Executive Board
Meet our executive board who are committed to make the WSAVA 2021 Congress the best platform for veterinarians from all over the world!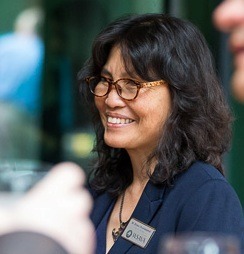 Siraya Chunekamrai
President
Graduated from the Kasetsart University in 1984 and received her doctorate from Cornell University in 1988. She owns two practices in Thailand; The Animal Farm Veterinary Hospital in Bangkok and the Horsepital Equine Surgery in Korat. She is founder of the Lampang Pony Welfare Foundation in Northern Thailand and The Cambodia Pony Welfare Organization.. Siraya will take on the position of the WSAVA President in September 2020.
Siraya Chunekamrai
President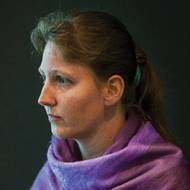 Ellen van Nierop
Vice President
Graduated from Ghent University. She runs a small animal clinic in Ecuador together with her husband, who is also a veterinarian. Ellen also has a degree in ``Engineer in Accounting and Auditing`` which has helped her as the WSAVA Honorary Treasurer
Ellen van Nierop
Vice President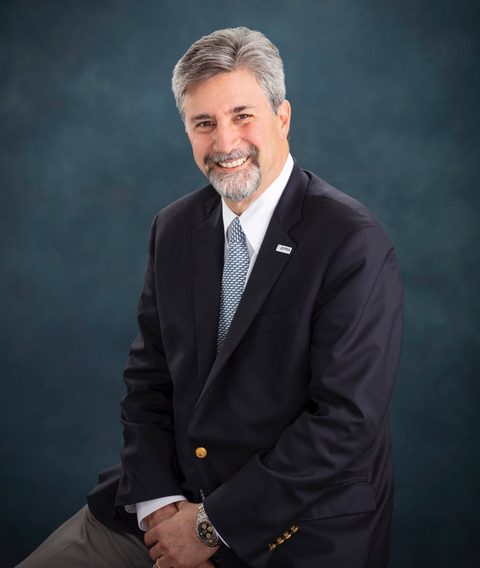 John de Jong
Honorary Treasurer
Dr. John de Jong, a companion animal veterinarian and experienced veterinary surgeon, owns the Boston Mobile Veterinary Clinic and is the former owner and now Medical Director of Newton Animal Hospital.
Dr. de Jong is a past president of the Massachusetts and New England Veterinary Medical Associations, as well as the American Association of Housecall Veterinarians. He is on the board of trustees at Tufts University and serves on the board of advisors for the Cummings School of Veterinary Medicine at Tufts University.
John de Jong
Honorary Treasurer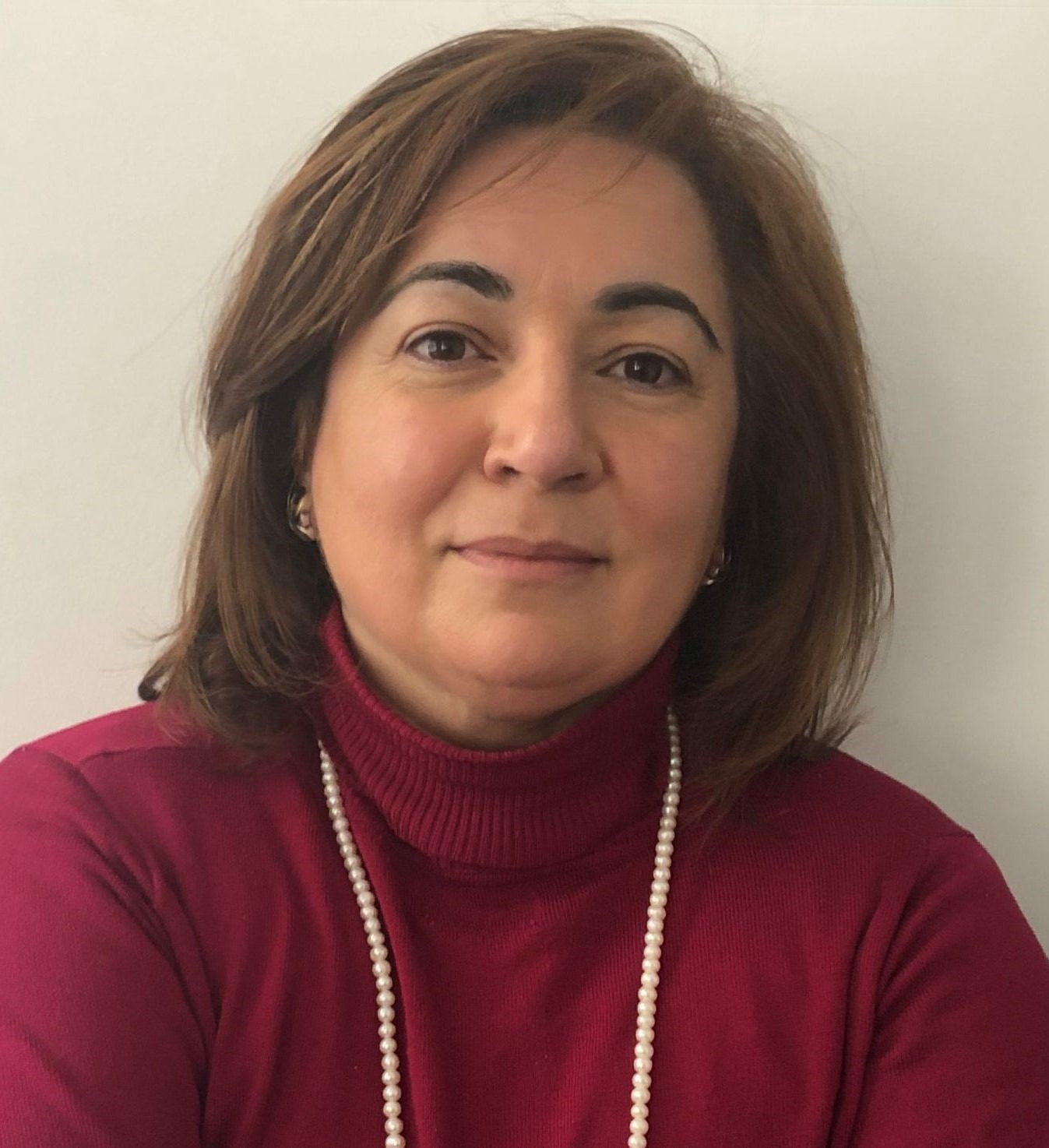 Felisbina Queiroga
Board Member
Dr. Felisbina Queiroga is a veterinarian holding Masters and Ph.D. degrees in Internal Medicine and Oncology. She is an Associate Professor with Habilitation in the University of Trás-os-Montes and Alto Douro, Vila Real, Portugal, where she has been working as an Academic since 1995
Dr. Queiroga is a keen and active Board Member of several veterinary organizations
Felisbina Queiroga
Board Member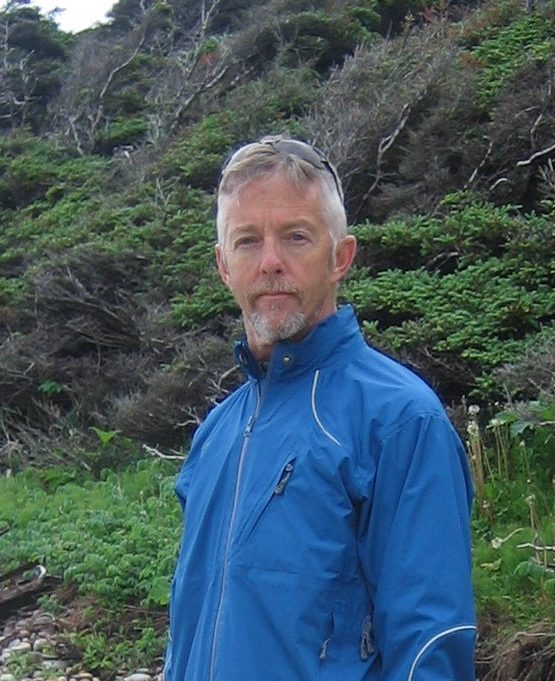 Jim Berry
Board Member
Graduated from the University of Guelph with a MSc in Wildlife Parasitology before pursuing a veterinary degree at the Ontario Veterinary College, Ontario, Canada in 1990.
Over the following 11 years, I has expanded his interest in orthopedics and performance evaluations by branching out into acupuncture, massage and rehabilitation medicine.
Jim Berry
Board Member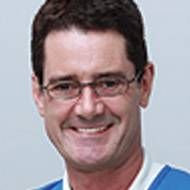 Shane Ryan
Past President
University of Queensland graduate. Shane is a long-term Singapore resident, a veterinary hospital owner, and sits on numerous boards, including the Singapore government's Veterinary Professions Committee & the Workplace Safety & Health Council (Healthcare Committee). Shane is the President of WSAVA.
Shane Ryan
Past President